Arc of Justice 5K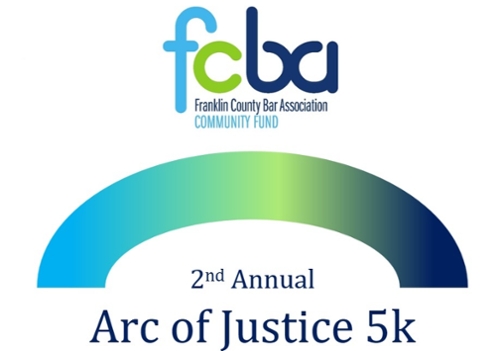 1st Annual
Arc of Justice 5K
in Historic Deerfield, MA.
The 5K out and back race route will take you on a journey through picturesque Historic Deerfield, with buildings from the colonial era through the late nineteenth century. Historic Deerfield is the site of early 18th century colonial battles including the Raid on Deerfield. The tree lined street is a center of heritage tourism in the Pioneer Valley and the perfect setting for a quaint New England Fall experience. From there the route will turn onto Mill Village Road where beautiful New England farmland and historic barns will inspire.
The Community Fund was developed to administer the Thomas W. Merrigan Memorial Scholarship Program, in addition to other community endeavors. The Thomas W. Merrigan Memorial Scholarships are given each year to two Franklin County High School graduates. These scholarships honor Thomas W. Merrigan who was a zealous legal advocate, writer, and believer in the importance of education. The applications are judged based onacademic achievement, personal achievement and the quality of an essay. The essay prompt is reflective of the American Bar Association Law Day theme each year. Bar Association Scholarship Committee members are attorneys Jeremy Bucci, Isaac Mass and Kathleen Simanski. Applications are made available each year in January.
"The arc of the moral universe is long,
but it bends toward justice.
Change takes a long time, but it does happen."
-Martin Luther King Jr.
Franklin County Bar Association Community Fund, Inc. is a not-for-profit organization and has received IRS 501 (c)(3) tax exempt status. Gifts and donations to the fund are tax deductible to the donors.
This event has been sponsored by District Attorney David Sullivan.