Thomas W. Merrigan Memorial Scholarship Golf Tournament & Banquet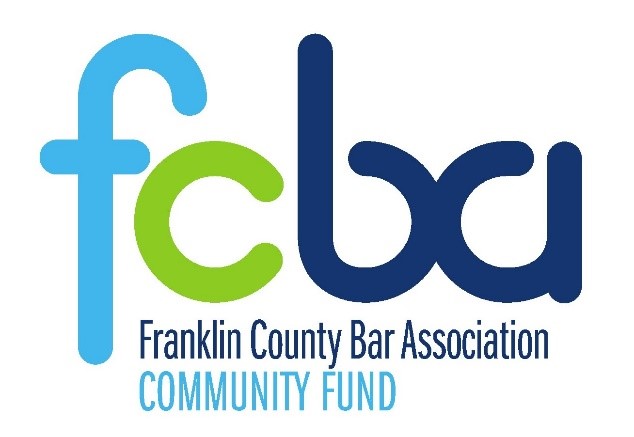 Franklin County Bar Association Community Fund
Monday, May 22, 2023
Crumpin-Fox Golf Club
Bernardston, MA
Join us at Crumpin-Fox Golf Club, the premier golf course in the area to support college bound Franklin County students. Raffles will be held, and prizes announced during the banquet, following the tournament.
Schedule of Events:
11:00 am Registration Please pre-register to secure your spot as a sponsor or participant
12:00 Shot Gun Start
5:00pm Banquet
The Thomas W. Memorial Scholarships are given each year to two Franklin County High School Graduates. These scholarships honor Thomas W. Merrigan who was a zealous legal advocate, writer, and believer in the importance of education. The applications are judged based on academic, and personal achievement, and the quality of an essay. The essay prompt is borne from the American Bar Association Law Day theme each year.
The Franklin County Bar Association Community Fund, Inc. is a not-for-profit organization and has received IRS 501 (c)(3) tax exempt status. Gifts and donations to the fund are tax deductible to the donors.
Thank you
2022 Platinum Sponsors:
Tommy Car Auto Group
Sweeney Merrigan Law
Attorney Jeffrey Morneau
Opioid Task Force